About Levitt Pavilion SteelStacks
What we do…
Levitt Pavilion SteelStacks is a nonprofit community organization that presents 50 FREE concerts each summer as part of the Levitt Summer Concert Series. The concerts take place at the Levitt Pavilion nestled at the base of the iconic Bethlehem blast furnaces on the SteelStacks arts and culture campus.
Why…
We believe music brings people together and we're committed to strengthening our community through the arts. Levitt Pavilion has presented nearly 300 free concerts since its opening in July 2011. Check out a concert on the Levitt lawn and see for yourself!
Levitt Foundation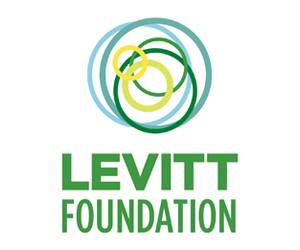 The Levitt Pavilion here in Bethlehem is part of a growing family of Levitt venues and concert sites across America presenting free outdoor concerts. This year, through both permanent Levitt venues and the Levitt AMP Grant Awards, free Levitt concerts will be presented in 22 towns and cities.
Each Levitt Pavilion celebrates its own community and presents high caliber entertainment featuring a rich array of music genres. Attracting families, friends and neighbors of all ages and backgrounds, Levitt concerts are coveted anchors of community life. Leading the program's nationwide growth is the Mortimer & Mimi Levitt Foundation, a pioneer in the creative placemaking movement.
The Levitt Foundation exists to strengthen the social fabric of America and empowers communities to transform underused outdoor spaces into welcoming destinations where the power of free, live music brings people together and invigorates community life. To learn more, please visit www.levitt.org.