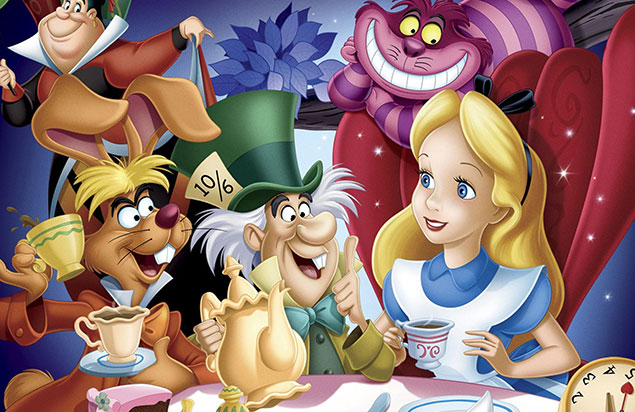 Alicia en el pais des las Maravilhas (1951) en español con subtítulos en ingles (Alice in Wonderland (1951) In Spanish with English Subtitles)
Tuesday, June 28 · view days & times
Venue: Levitt Pavilion SteelStacks

FREE
El amado cuento de fantasía de Lewis Carroll esta traído a la vida en este clásico animado de Disney. Cuando Alice (Kathryn Beaumont), una joven británica inquieta, cae por la madriguera de un conejo, entra en un mundo mágico. Allí se encuentra con una extraña variedad de personajes, incluido el sonriente Gato de Cheshire (Sterling Holloway) y el tonto Sombrerero Loco (Ed Wynn). Cuando Alice termina en la corte de la tiránica Reina de Corazones (Verna Felton), debe permanecer del lado bueno del gobernante o arriesgarse a perder la cabeza.
G | 1 h 15 min
Arrive early to make a Cheshire Cat Mask pre-movie craft brought to us by the amazing Banana Factory teaching artists.
Levitt Pavilion SteelStacks Serie gratuita de películas para la familia presentada por UGI Utilities, Inc
Únase a nosotros para la serie gratuita de películas familiares de Levitt Pavilion SteelStacks presentada por UGI Utilities, Inc. Traiga mantas y sillas de jardín para sentarse mientras disfruta de las películas bajo las estrellas. Hay estacionamiento gratuito disponible en los estacionamientos en First Street inmediatamente adyacentes a SteelStacks; habrá alimentos y bebidas disponibles en el Mack Truck Stop en el Levitt Pavilion, así como en el ArtsQuest Center en SteelStacks, ubicado al otro lado de la calle del Levitt Pavilion.
¡NUEVO ESTE AÑO! The Banana Factory estará en Levitt con una artesanía previa a la película especialmente seleccionada para todas las edades. ¡Así que ven temprano a las 6 p.m. y disfrute de las artes y manualidades que nos traen los increíbles artistas docentes de Banana Factory! Este año también incluirá The Boys and Girls Club of Bethlehem. Estarán presentes en películas seleccionadas con juegos de jardín y una mesa de información sobre sus ofertas de programas. Para obtener más información sobre Boys and Girls Club, haga clic aquí: https://bgcob.org
Presented by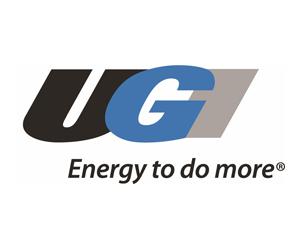 Schedule
Venue Information
Levitt Pavilion SteelStacks
645 E. First Street
Bethlehem, PA 18015
610-332-1300
map & directions