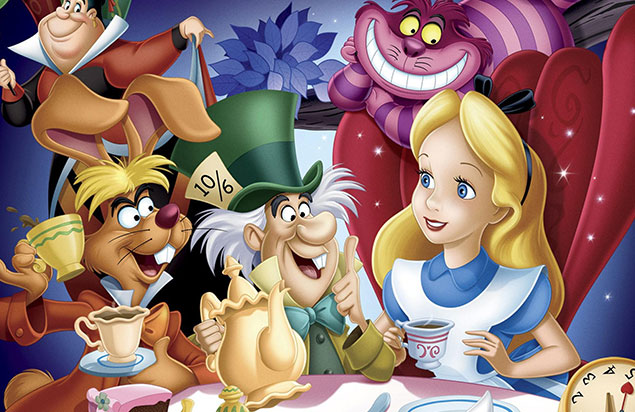 Alice in Wonderland (1951)
Wednesday, June 29 · view days & times
Venue: Levitt Pavilion SteelStacks

FREE
Lewis Carroll's beloved fantasy tale is brought to life in this Disney animated classic. When Alice (Kathryn Beaumont), a restless young British girl, falls down a rabbit hole, she enters a magical world. There she encounters an odd assortment of characters, including the grinning Cheshire Cat (Sterling Holloway) and the goofy Mad Hatter (Ed Wynn). When Alice ends up in the court of the tyrannical Queen of Hearts (Verna Felton), she must stay on the ruler's good side -- or risk losing her head.
G | 1 h 15 min
Arrive early to make a Cheshire Cat Mask pre-movie craft brought to us by the amazing Banana Factory teaching artists.
Join us for Levitt Pavilion SteelStacks Free Family Movie Series presented by UGI Utilities, Inc. Bring blankets and lawn chairs to sit on as you enjoy movies under the stars. Free parking is available at the parking lots on First Street immediately adjacent to SteelStacks; food and beverages will be available at the Mack Truck Stop at Levitt Pavilion, as well as the ArtsQuest Center at SteelStacks, located across the street from the Levitt Pavilion.
NEW THIS YEAR! The Banana Factory will be at Levitt with a specially selected pre-movie craft for all ages. So come early at 6 p.m. and enjoy arts & crafts brought to us by the amazing Banana Factory teaching artists. This year will also include The Boys and Girls Club of Bethlehem! They'll be present at select screening with lawn games and an information table about their program offerings. For more information on the Boys and Girls Club, click here.
Levitt Pavilion SteelStacks Serie gratuita de películas para la familia presentada por UGI Utilities, Inc
Únase a nosotros para la serie gratuita de películas familiares de Levitt Pavilion SteelStacks presentada por UGI Utilities, Inc. Traiga mantas y sillas de jardín para sentarse mientras disfruta de las películas bajo las estrellas. Hay estacionamiento gratuito disponible en los estacionamientos en First Street inmediatamente adyacentes a SteelStacks; habrá alimentos y bebidas disponibles en el Mack Truck Stop en el Levitt Pavilion, así como en el ArtsQuest Center en SteelStacks, ubicado al otro lado de la calle del Levitt Pavilion.
¡NUEVO ESTE AÑO! The Banana Factory estará en Levitt con una artesanía previa a la película especialmente seleccionada para todas las edades. ¡Así que ven temprano a las 6 p.m. y disfrute de las artes y manualidades que nos traen los increíbles artistas docentes de Banana Factory! Este año también incluirá The Boys and Girls Club of Bethlehem. Estarán presentes en películas seleccionadas con juegos de jardín y una mesa de información sobre sus ofertas de programas. Para obtener más información sobre Boys and Girls Club, haga clic aquí: https://bgcob.org
Presented by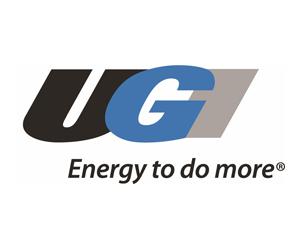 Partners
Schedule
Venue Information
Levitt Pavilion SteelStacks
645 E. First Street
Bethlehem, PA 18015
610-332-1300
map & directions