Sponsors
Thanks to all the corporate and community partners who make the Levitt concert series possible.
Presenting Sponsor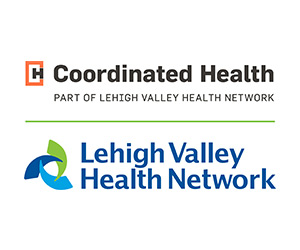 Season Sponsor
Official Cable TV Provider
Concession Sponsor
Auto Sponsor
Gold Sponsors
Official Beer Provider
Silver Sponsors
Bronze Sponsors
Blast Furnace Blues Presenting Sponsor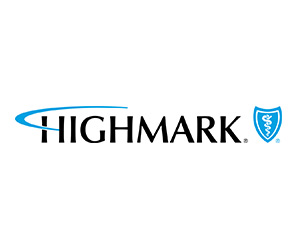 Levitt Pavilion Summer Family Movie Series Sponsor
Presenting Sponsor
Official Lawn Care Provider
Pet Waste Sponsor
Media Partners
Summer Family Movie Series Media Sponsor
Sponsorship Opportunities
ArtsQuest offers partners and sponsors a range of strategic opportunities to help build awareness, visibility and goodwill to more than one million people in the Lehigh Valley and beyond. In fact Musikfest alone attracts visitors from over 35 states across the nation.
Each partnership is carefully designed to meet the mutual goals of the partner and ArtsQuest. No matter your company or organization size or needs, ArtsQuest will help meet your objectives.
Contact us today to learn more:
Nicole Dotta
Director of New Business Development
(610) 332-1334 · ndotta@artsquest.org
Nicholas Michael
Business Development Manager
610-332-1339 · nmichael@artsquest.org
Chris Kobela
Business Development Manager
610-332-1357 · ckobela@artsquest.org