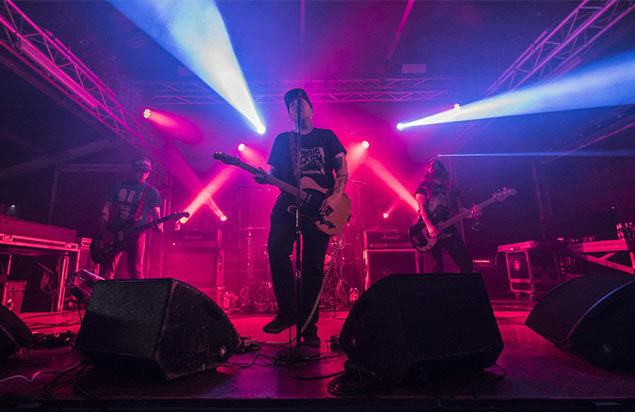 The Ataris
with special guest Don't Panic
Sunday, June 4 · view days & times
Venue: Levitt Pavilion SteelStacks

FREE
Twenty-five years of traveling the world and five full length studio albums later. The Ataris songs are chock full of heart, vivid narratives and personal stories. Played loud and recorded completely organically, using honest vintage tones and the warmth of analog tape.
"Blue Skies, Broken Hearts...Next 12 Exits" proved to be the breakout album for The Ataris in 1999. It was the album that started to gain the band widespread acclaim and introduced scores of new fans to the detailed imagery, melodic hooks and heartfelt storytelling in their songs. Spawning fan favorites such as "San Dimas", "1/15/96" and "I Won't Spend Another Night Alone", "Blue Skies, Broken Hearts...Next 12 Exits" remains to this day a solid introduction to the band's songwriting and nonstop D.I.Y. touring spirit.
"So Long Astoria" is arguably the most well-known album from The Ataris. Produced by Lou Giordano (Paul Westerberg / Samiam / Goo Goo Dolls / Hüsker Dü) and released in 2003. It included the singles "In This Diary", "The Saddest Song" and their celebrated cover of the Don Henley anthem "The Boys of Summer".
The album entered the Billboard 200 charts at number 24 and has sold upwards of 850,000 copies, earning the band their first gold record. Punk News called the album "A landmark in their career'. "So Long, Astoria" further expanded on the vivid narratives and brutally honest storytelling the band has become known for.
The Ataris are currently writing and recording new music for a yet to be titled sixth album while taking an extended three-year touring hiatus due to the ongoing pandemic. The band plans to briefly come out of hibernation to celebrate the 20th Anniversary of their "So Long, Astoria" album with a very select handful of one-off festival dates in 2023.
These events will mark the band's first live performances of any kind since November of 2019 and will likely serve as their only concerts next year.
Media Partners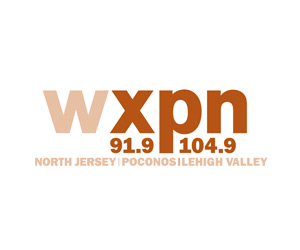 Schedule
Venue Information
Levitt Pavilion SteelStacks
645 E. First Street
Bethlehem, PA 18015
610-332-1300
map & directions