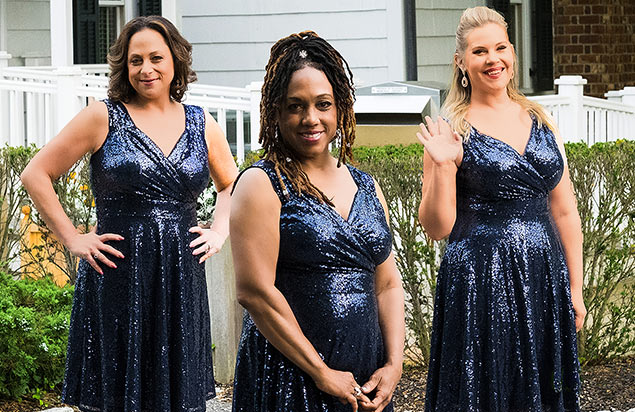 The Chiclettes
Thursday, June 15 · view days & times
Venue: Levitt Pavilion SteelStacks

FREE
From The Supremes to Chaka Khan, Lesley Gore to Donna Summer, Aretha Franklin to The Pointer Sisters… The Chiclettes (with The Coda Band) will get you moving with their high-energy tribute to female artists through the decades! Performing hit after hit, they remind us of the remarkable contributions these artists made to pop music through the years.
Performing favorites from the 50's, 60's, 70's, and beyond, they remind us of the fantastic female contributions these artists made to the pop music scene through the years.
The Chiclettes have shared the stage with multiple Rock & Roll Hall of Famers, and also use their harmony talents to back up artists like Little Anthony, Bobby Rydell, Eddie Holman, Mel Carter, Bobby Wilson & more.
Their history includes appearances on NBC, PIX, QED TV & CBS radio in addition to venues of all types & sizes, and social media events around the country.
Wherever they perform, the combination of energetic talent and live renderings of some of the greatest songs ever recorded always leaves a happy crowd wanting more!
Partners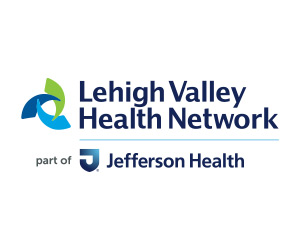 Media Partners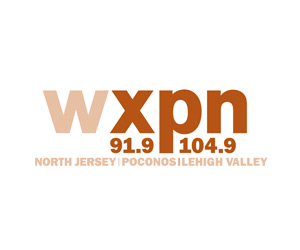 Schedule
Venue Information
Levitt Pavilion SteelStacks
645 E. First Street
Bethlehem, PA 18015
610-332-1300
map & directions