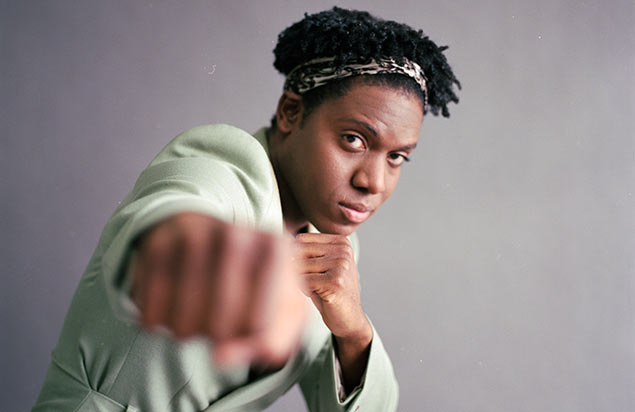 Garth.
Friday, June 30 · view days & times
Venue: Levitt Pavilion SteelStacks

FREE
Garth. is a New York City-based singer, producer and multi-instrumentalist, with over 3 million streams on Spotify. His most recent studio EP, "Our Father" is described as being "as evocative sonically as it is lyrically." With songs running the full gamut from deep soul grooves, to 80s-r&b-surf rock, Our Father gives Garth. the space to be reflective, jubilant and mournful. Not to be outdone by his studio work, Garth. and co. quickly followed up this project with, "Live, in Color," a visual concert album in June 2022. Of the live album, the Son of Marketing blog writes:
"The album is just that – colorful, as Garth.'s incredible voice as well as sense of humor are on full display throughout the live set. It truly feels like you're there enjoying the night with everyone else.
His previous EP, "Melt", featured a unique blend of funk and soul, with melodies that tap into what makes us lighthearted in one moment and what brings us to our knees the next. The single, "Melt", was featured as a sleeper pick on the Joe Budden Podcast (Episode 291).
Garths. debut EP, "Human Nature", offered a fusion of R&B, Pop and Electronic beats with lyrical prose that speak to love, life and loss. The success of "Human Nature" led to a U.S. tour in the spring and summer of 2018. Prior to that, his performance highlights include shows at Carnegie Hall, Apollo Theater, Brooklyn Bowl, Bowery Ballroom and Irving Plaza
Media Partners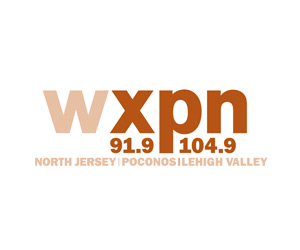 Schedule
Venue Information
Levitt Pavilion SteelStacks
645 E. First Street
Bethlehem, PA 18015
610-332-1300
map & directions