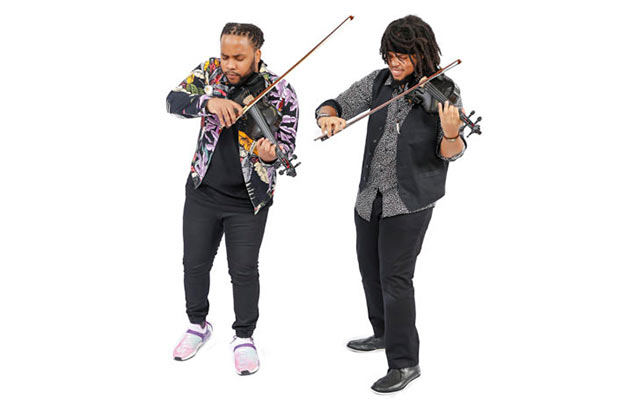 Sons of Mystro
Thursday, July 27 · view days & times
Venue: Levitt Pavilion SteelStacks

FREE
Sons of Mystro is the violin duo of two brothers, Malcolm and Umoja. This violin duo plays over ten different genres of popular music, combining their original compositions and imaginative covers in the live performances.
Since forming as a group in 2010, Sons of Mystro has performed at a variety of events including seven Miami Heat basketball games during the Back in Black promotion basketball season, the Keys To The City Ceremonies, and the ESPN/BCS Championship Party. They opened for The Fray at Sunfest 2016 (Florida's biggest music festival) and performed at the annual Jazz in the Gardens as part of a stellar line-up that included Fastasia, Kenny "Babyface" and Edmonds, Earth, Wind & Fire.
Reflecting on their Caribbean roots, Sons of Mystro has played, The Grace Jamaican Jerk Festival, Legends Easter Fest, One Love Reggae Fest, Reggae Dancehall Awards, and graced the same stage with reggae and dancehall veterans such as Marcia Griffiths, John Holt, Ken Boothe, Dobby Dobson, Freddie McGregor, Frankie Paul, and more. Many of these artists have expressed amazement at the depth and variety of their musical selections and their innovative and artistic arrangements. They've also contributed musically to an episode of the highly successful reality show, Kourtney and Kim Take Miami starring the Kardashian sisters.
Sons of Mystro is known for their clever and unique covers that are woven into their original compositions.
Among their earliest influences, is the unique, ground breaking group- Black Violin who have served as mentors. Other influences include Samvel Yervinyan, and Sayaka Katsuki, violinist with Yanni, and also the late, great, Jascha Heifetz who was one of the world's greatest violinist.
Sons of Mystro is committed to youth education and community outreach, and have been teaching and conducting workshops for young people in their home state.
Partners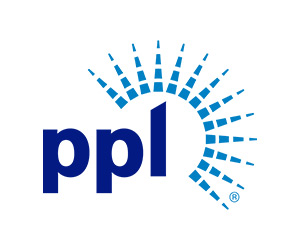 Media Partners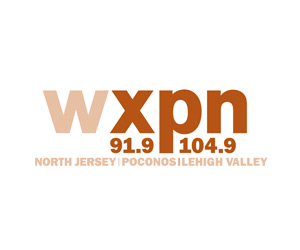 Schedule
Venue Information
Levitt Pavilion SteelStacks
645 E. First Street
Bethlehem, PA 18015
610-332-1300
map & directions