The Art of Humanity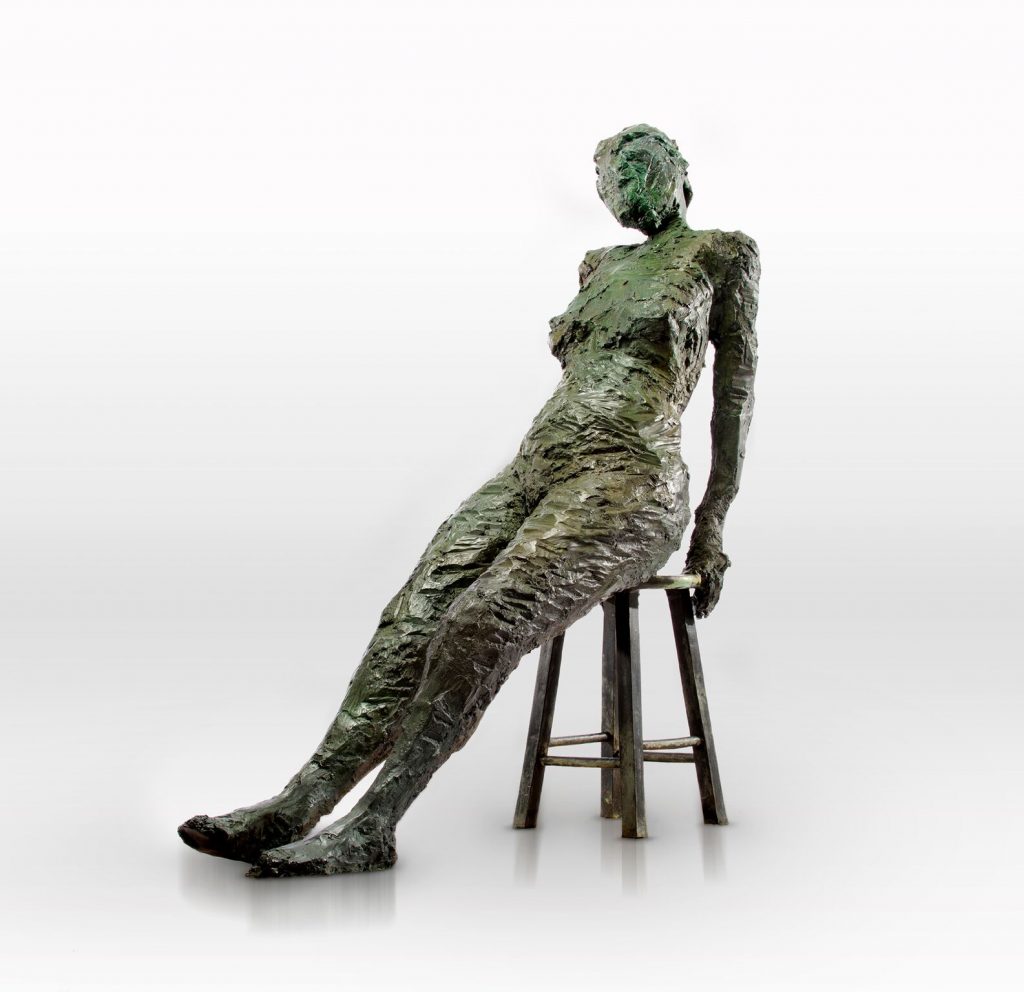 Coordinated Health's Dr. Emil DiIorio Talks About the Role the Arts Play in Healthcare and the Community
By Mark Demko, Sr. Director of Communications
Dr. Emil DiIorio is the Founder & CEO of
Coordinated Health
, the Lehigh Valley-based specialized hospital and health network and the Presenting Sponsor of the
2017 Levitt Pavilion SteelStacks Summer Concert Series
. As both an artist and a corporate leader, DiIorio has a unique perspective on the role the arts play in our world. ArtsQuest talked with the Bethlehem resident about his roots in the arts and how his creativity informs his career.
AQ: Dr. DiIorio, in addition to being a surgeon and founder & CEO of Coordinated Health, you're an accomplished sculptor and painter. Where did the passion and interest in art come from?
ED: The best art, I think, happens as a result of human experiences. I have had good and bad experiences, more than most people have in a lifetime. I was at the forefront of a man going to the moon when I worked on an Apollo Space Program lunar module while at Grumman Aerospace Corporation. I was 27 years old when I first had a patient die in my arms. I raised a family, a large one, and I operated five days a week, not because I needed the money but because that's what challenged me. These experiences shape my art; it's like a diary to me. I can look at a sculpture I did 15 years ago and remember exactly the circumstances it was created under. There are sculptures I will never sell. They are a part of my life and they inspire me.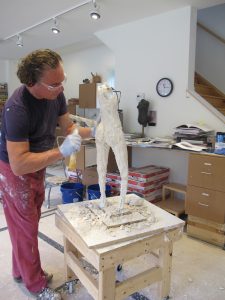 AQ: How has art helped shape your approach to running Coordinated Health? Why does your organization invest in community arts projects like Musikfest and the Levitt Pavilion Summer Concert Series?
ED: In the healthcare business, the struggles and the challenges of the industry can reduce the amount of humanity in you. It's so easy to lose it. Balance the spreadsheet, quick conference call, the insurance companies are calling, take more meetings. The arts force you back into that humanity. We're not a car dealership. We change the lives of people every day. There's basis in healthcare for creativity and humanity, and both of those are exemplified by involvement in the arts.
AQ: If you could go back in time and meet any artist in the world, who would it be and why?
ED: The Italian sculptor Marino Marini exemplifies the Etruscan traditions that really are the source of my inspiration - their art, their simplicity, their structure. The Italians of that region still carry with them that sense of design that has been in them for centuries. That's why I named my art company Atelier Lucca, after the Italian city of Lucca that I draw my inspiration from.